OUR MISSION
PROFESSIONAL VIDEO
production SERVICEs
WITH CREATIVE flair
VIDEO PRODUCTION SPECIALISTS
ESSEX WEDDING VIDEOGRAPHER - VIDEO PRODUCTIONS - EDITING SERVICES
3 Cheers Media are a professional video production company specialising in three areas; Essex Wedding Videography, Video Production Services and Video Editing. We have over 15 years industry experience capturing promotional videos, arial drone cinematography, showreels, time-lapse videography, cinematic weddings, store tours and everything imaginable in video form. We pride ourselves on tailoring our services to your budget and requirements, using creative ways to give your Essex video production a real boost in views.
Essex wedding videography
We specialise in beautiful, cinematic Essex wedding videography with over 10 years industry experience. 3 Cheers Media goes the extra mile with the filming of your wedding day. Creating cinematic wedding films through a passion for video.
Filming just 2-3 Essex wedding videos per month. This means that the editing process is not rushed, resulting in stunning Essex wedding videos. You end up with a feature-length video edited to your favourite soundtrack and a cinematic trailer available to be shared with friends and family via social media.
Essex video Production
Professional Essex video production services for a variety of filming requirements. Based out of Southend-on-Sea, we support local businesses and individuals with budget friendly video productions.
So if you're looking for Essex promotional videos, training videos, showreels, filming Essex events, corporate videography, vlogging, social media video campaigns, store tour videos, music videos, dance videos and EVERYTHING video, we have you covered!
Essex Video Editing
Creative video editing services based in Southend-on-Sea, Essex. Have a project already filmed? Need some professional video editing help? Look no further as 3 Cheers Media offers qualified, professional video editing services at affordable rates. Our editors are Apple Certified in Final Cut Pro X editing software.
With creative flare and a deep knowledge in video production we can turn your captured footage into engaging and informative video productions. Other video editing services include, colour grading and sound mixing.
About US
Hey there, first of all thanks for visiting our Essex video production website. My name is Matthew Boswell and I am the proud owner of 3 Cheers Media, an Essex video production company running for over 15 years. I like to think of myself as a friendly guy with a big passion for life and meeting new people. I have an adventurous spirit and a great love for traveling which led to meeting my Canadian partner in Australia who is now the mother of our beautiful daughter Everly (heavily featured on my Instagram feed ;-). Family is everything but my filming career started over 15 years ago at an independent television production company in 1999, then going on to open 3 Cheers Media in 2002. I have a passion for creating new ideas that turn into effective yet simple video productions. As a wedding videographer I have a commitment to capturing the perfect memory for a couple, always looking to improve and go one better than the last wedding filmed. I am a stickler for details and I love the cinematic look that turns a wedding into an epic feature film. Well, that's enough about me, just drop us a line if you need to now more.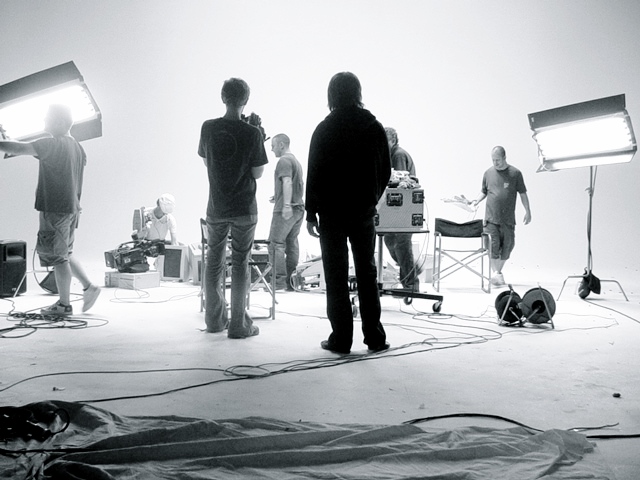 HIGHLIGHTS FROM THE 3 CHEERS MEDIA BLOG